Peking University Alumni Association of Greater New York Scholarship
September 18, 2017
| San Francisco On the morning of September 15, 2018, the 2018 Annual Board Meeting of Peking University Education Foundation (USA) (PKUEF (USA)) was held in San Francisco, with 11 board members participating. Zhihong Xu, Chair of the board, led the...
The Berggruen Institute has committed $25.5 million to establish a research center located on campus at Peking University. Focusing on scholarly research and public discourse, the new Peking University Berggruen Institute Research Center establishes a physical presence and formalizes the academic partnership between the Los Angeles-based think tank and the prestigious Beijing-based university.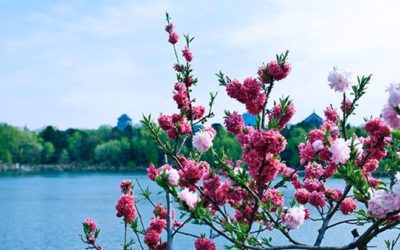 | Millbrae, CA POSITION:  Project Manager JOB TYPE:  Full-time SALARY:  Commensurate with experience RESPONSIBILITIES Report to the President, actively develop and manage donor resources, as well as maintain long-term healthy donor-relations. Manage...